Petra Risk Management Services
Life brings unexpected risks
Petra RMS is here to provide peace of mind and cover what matters most to you.
Why Petra?
Petra RMS is not your average insurance agency. We don't offer one-size-fits-all policies or try to sell you coverage you don't need. We focus on you, your situation and your individual risks. We work with you to analyze your risk and develop a plan that keeps you covered and gives you something that's truly invaluable — peace of mind.
Read About Us
Get Quote
Not Your Average Webinar
Petra facilitates periodic webinars that cover current topics dedicated to insurance and risk management needs. We invite you to learn how to develop best practices with our hour-long monthly sessions.…
Read More
I wanted to point out the excellent customer service provided by Mr. Will Service. My Cadillac Escalade was broken into with damage in various locations on the vehicle. I was seriously disappointed with the estimate provided by the claims adjuster and the lack of professionalism. Will began handling my claim with the carrier. He was timely with updates and brought the issue to a conclusion with an additional settlement. Being a small business owner, I understand how important customer service is. Will proves that great customer services lead to customer satisfaction, repeat customers and customer referrals.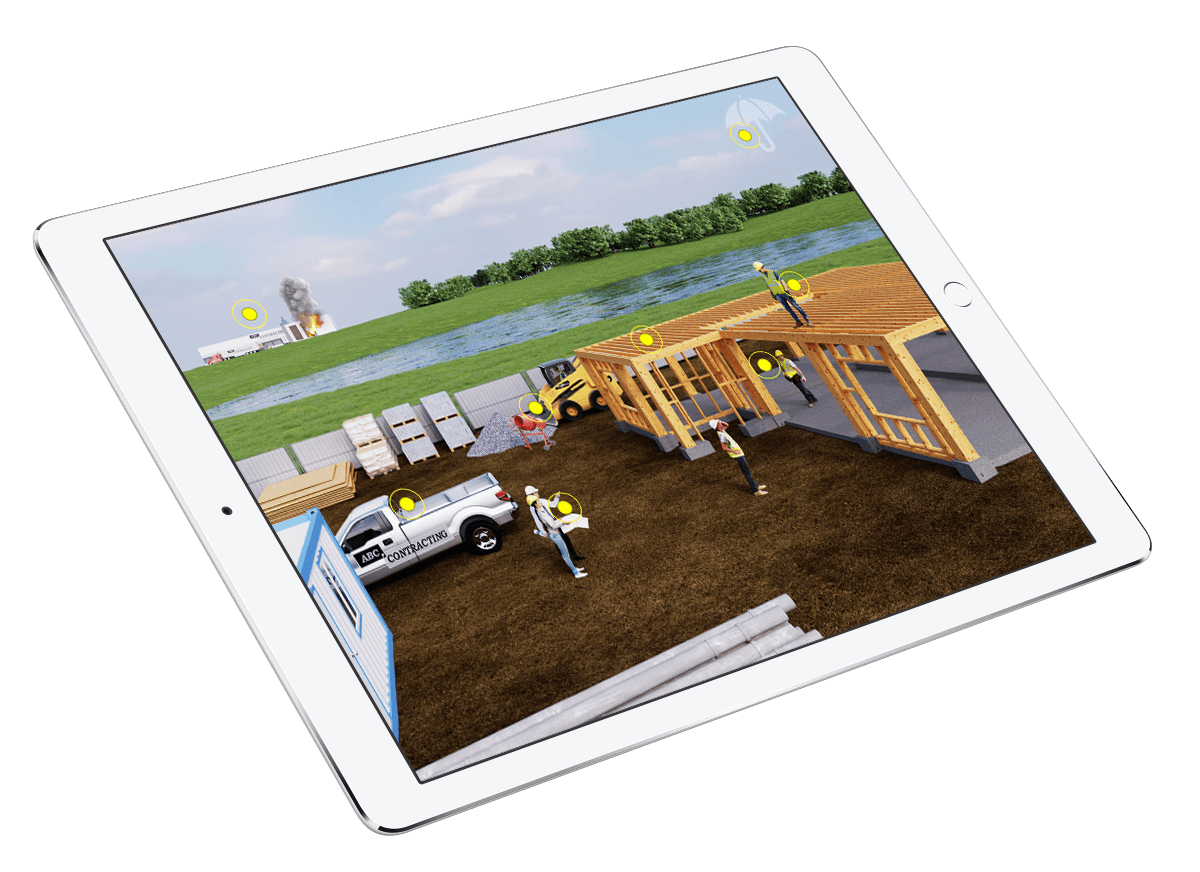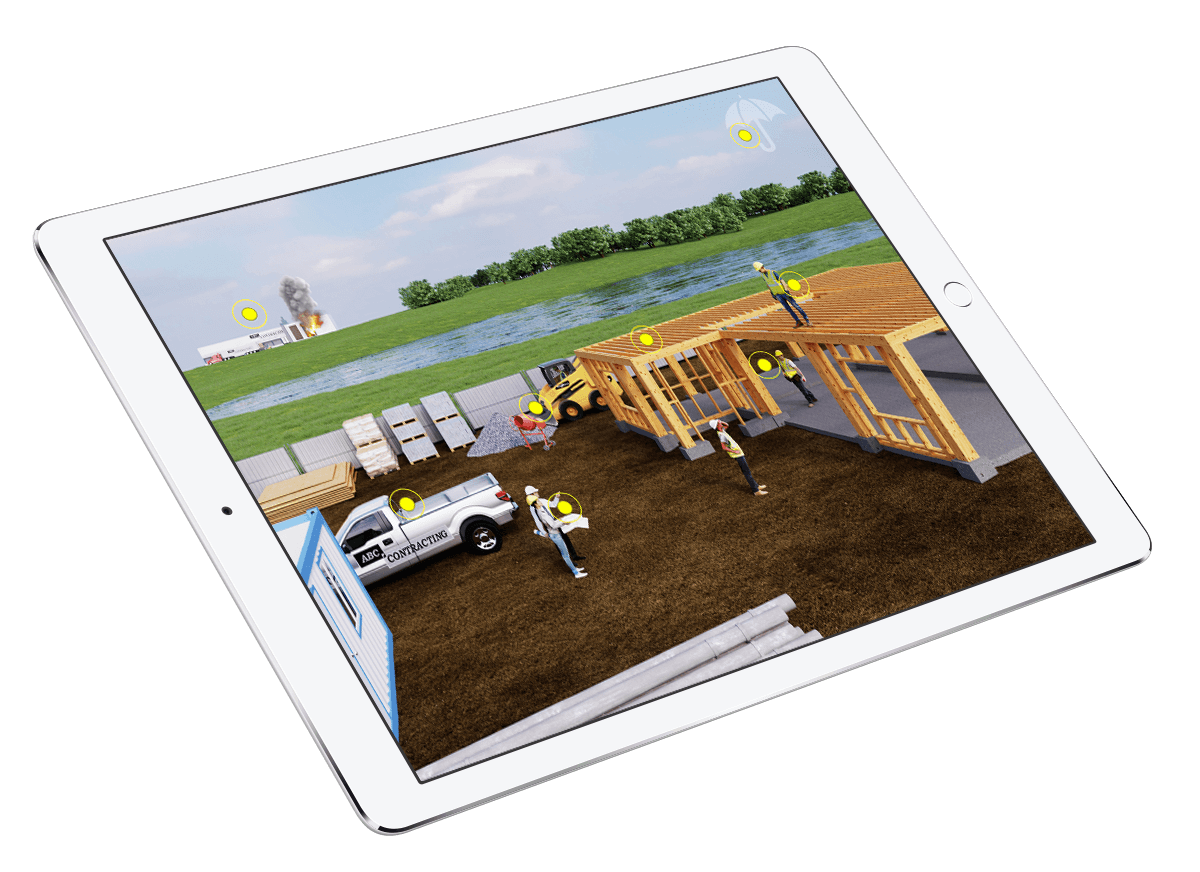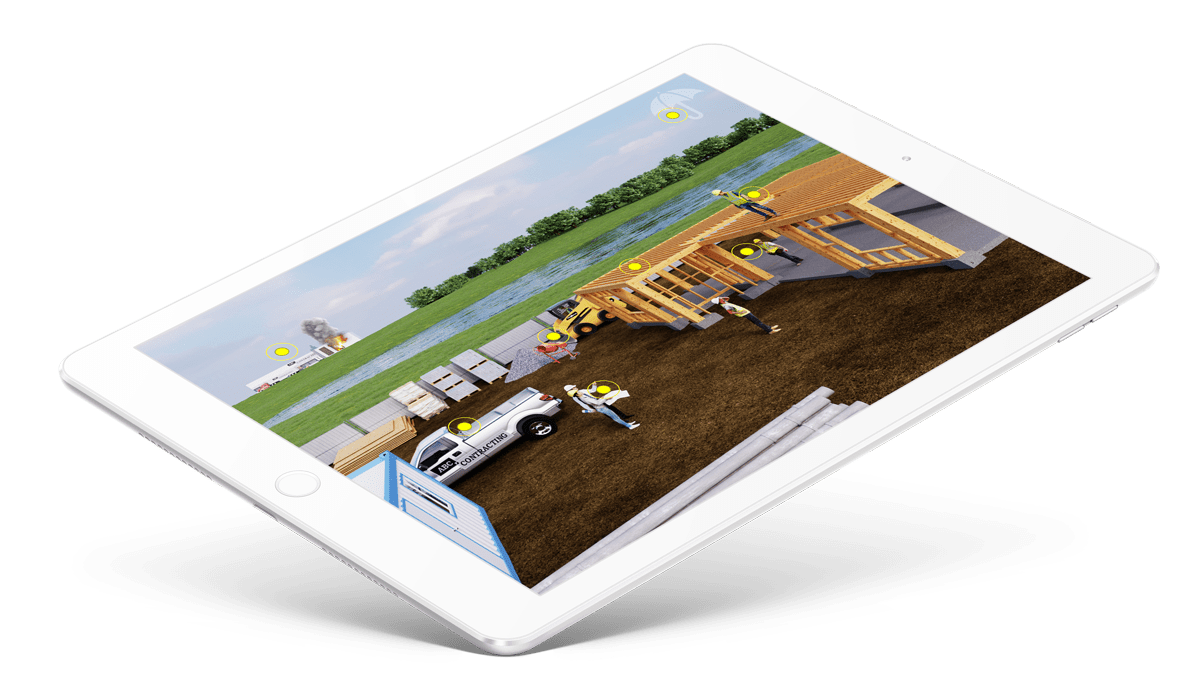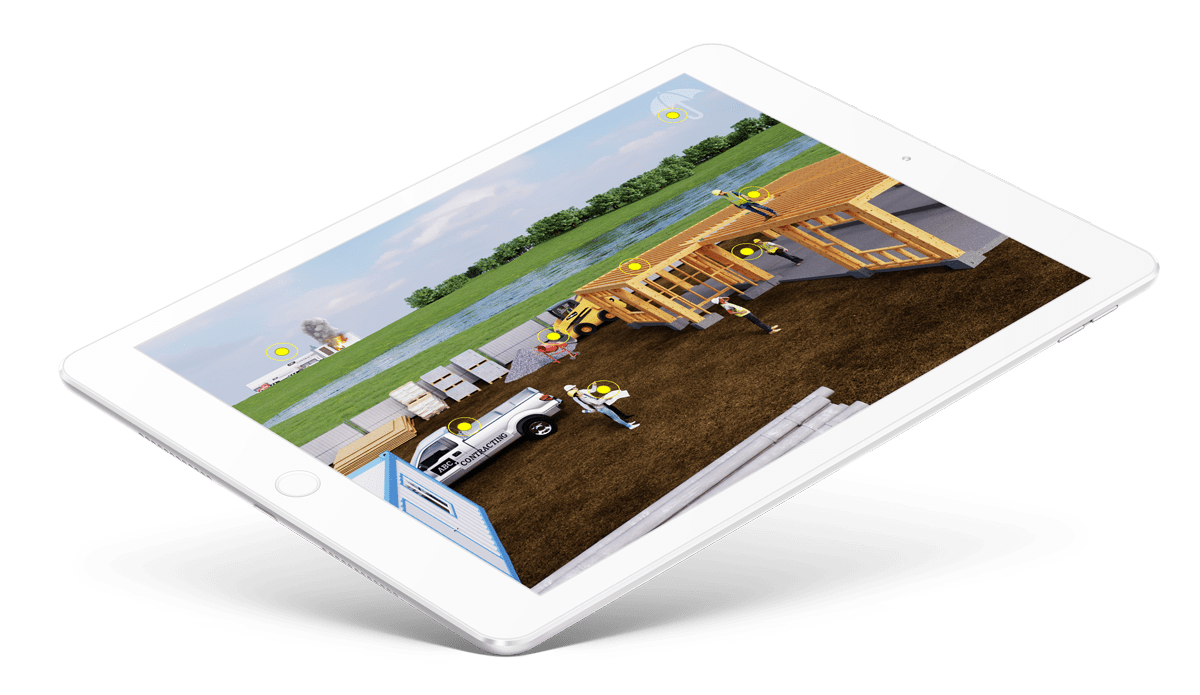 There's more to insurance than the price of the policy
Explore our interactive graphics and learn about your unique risks and the related insurance solutions.
Explore Scenes